Tips to Improve Memory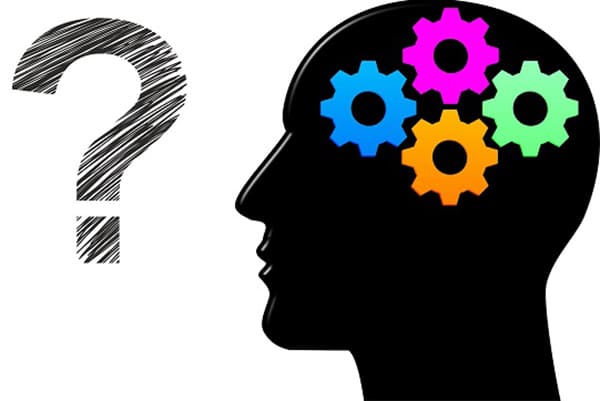 Professionally and academically, a good memory is always valued. Everyone needs to have good memory skills to succeed academically, get a prestigious job, be in a satisfying relationship, or gain social respect.... Do you think you'll have the same memory for the rest of your life? You're wrong if you believe that. The brain is such a fascinating organ of the body that it changes throughout life. Mind capacity and brain structure are not fixed and change with new life experiences. Neuroplasticity is a term used to describe this concept.
Anyone can improve their memory exponentially by adopting healthy habits. This article is for those who have difficulty recalling earlier learned information and learning new material.Below are some tips for you to improve your memory.
Brain games and puzzles Brain games, puzzles, Sudoku, card games, crossword puzzles, and chess are just a few games that can help you improve your memory. Playing those games not only provides you with fun but teases your brain. They are full of anticipation, joy, and the ability to test your memory. Brain games can flex your brain muscles. Rummy, poker, solitaire, and spades are some card games that keep your brain active and sharp.
Regular physical exercise Regular physical exercise is not only good for physical health but brain health. The brain and body are not separate entities but are connected. Healthy bodies lead to healthy minds. A study shows that students who actively participate in physical games also perform well in academic studies. Cricket, soccer, badminton, swimming, jogging, running, tennis, volleyball, and basketball are all good ways to maintain a healthy body and mind.
Food is the fuel The food you eat provides fuel for your brain, which can help you remember things better. Some foods enable your brain to thrive, while others slow it down. Here are some tips relating to your diet:
Avoid consumption of coffee or tea on an empty stomach.
Take a multivitamin, omega-3 supplement, and vitamin E tablet daily.
Never skip breakfast.
Simple carbohydrates should be included in your diet.
Balance your refined sugar intake.
Include fish, peaches, almonds, soybeans, peas, peanuts, yoghurt, egg yolks, grape juice, pumpkin seeds, walnuts, sweet potatoes, broccoli, sunflowers, corn in your diet.
Avoid trans-fatty foods like candy, deep-fried foods, potato chips, cookies, and doughnuts.
Plums, blueberries, raspberries, blackberries, strawberries, apples, and cherries have a high free radical absorbing capacity. Keeping us in a good mood and, as a result, improving our memory.
Regulate your bedtime
Sleep plays a crucial role in the foundation of both short- and long-term memories in the brain. Sleep deprivation and irregular bedtimes can hamper the ability of the brain to perform well. Make a fixed schedule to get up and go to bed at the same time every day. The brain functions at its best when it gets a good night's rest daily. Avoid bright light, mobile phones, television, and loud music a few hours before bedtime. Avoid drinking a large quantity of liquid just before going to sleep.
Stress management Excessive stress is detrimental to the brain's health and to our ability to remember information. Extreme stress and fear impair our ability to retrieve memories. On the other hand, moderate anxiety can activate our brain's neurotransmitters. A calm and peaceful brain is more prone to processing information and converting short-term memory to long-term memory. So keep your stress level as low as possible for proper brain functioning. Yoga, meditation, practicing mindfulness, and breathing exercises are some of the techniques to manage stress.
Be social Humans are inherently social in nature, their mood depends on positive relationships and bonding with others. Positive bonding can help lift your mood. Positive relationships trigger the release of dopamine, a neurotransmitter associated with pleasure. Socializing has been shown to improve cognitive performance. Rich social connections reduce anxiety, depression, and cognitive decline with age. Limited social contact increases the chances of dementia (the loss of cognitive functions such as thinking, remembering, processing, and remembering).
Also read:
Universe Ultimate Doctors